Last week we got back from our first big family trip since little girl was born last year. We were kind of nervous about taking her on a road trip but she did fantastically well and we had an amazing time. We had never been to Oregon before and were blown away by how beautiful it was. We loved seeing the ocean and all the wonderful trees. We don't usually see trees like this living in the desert. Here are some of my favorite pictures from the trip.
Multnomah Falls and the Columbia River Gorge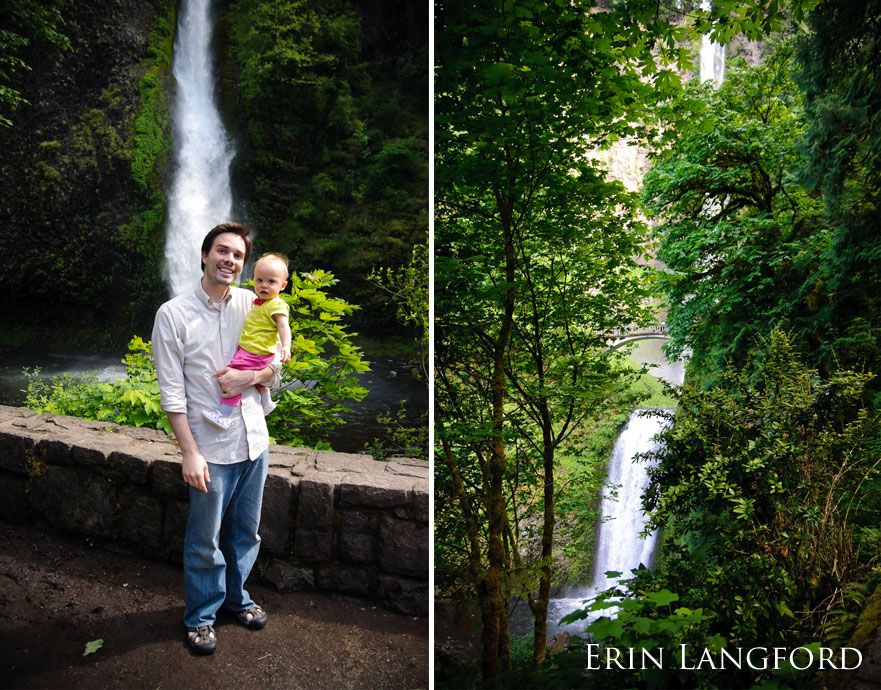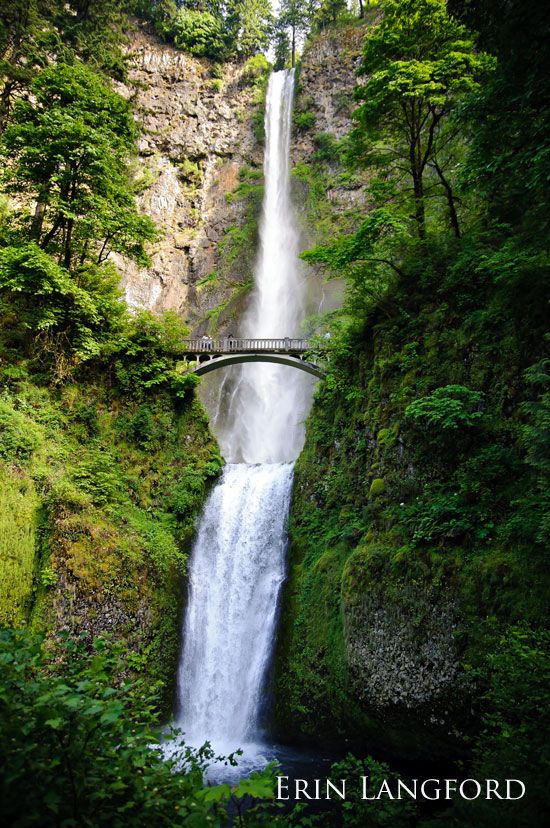 Portland LDS Temple – probably one of the most beautiful temples I've ever seen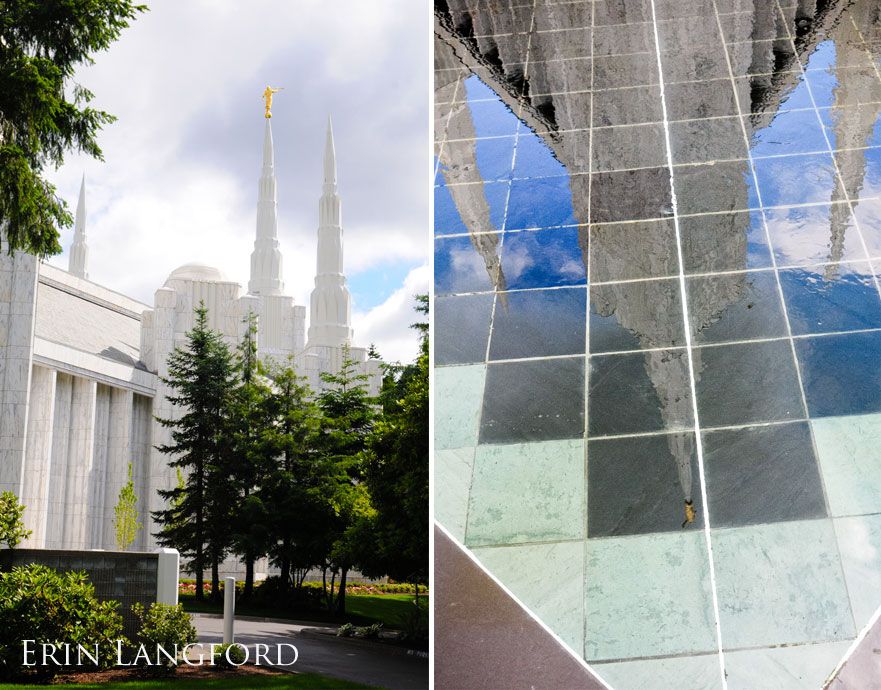 Portland Rose Garden

We spent most of our trip around Seaside, Oregon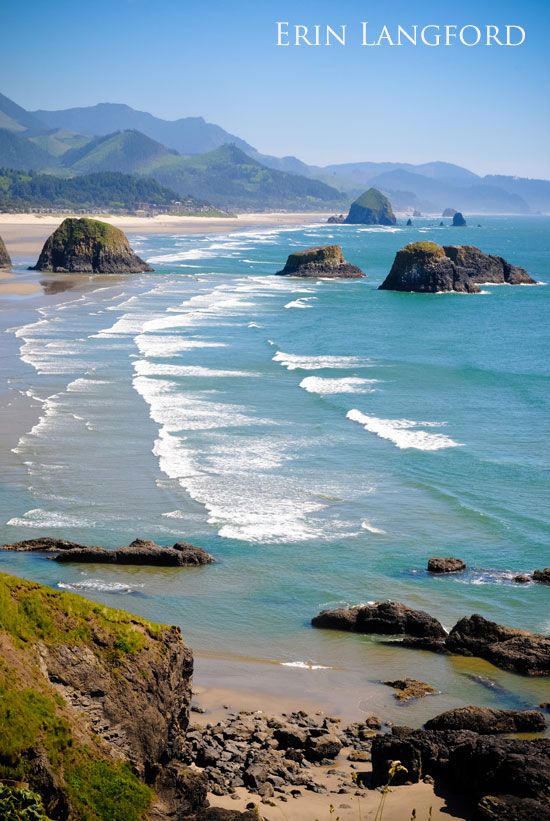 Astoria

We also stopped at three other LDS Temples while we were driving: Boise, Twin Falls and Columbia River. These temples will be added to my temple gallery for purchase.